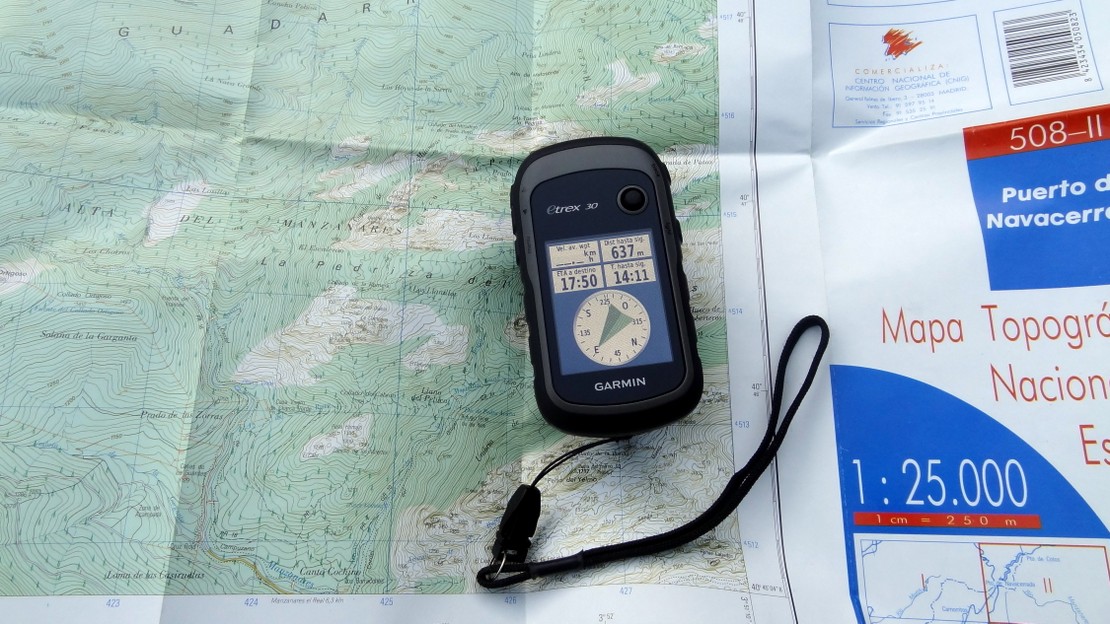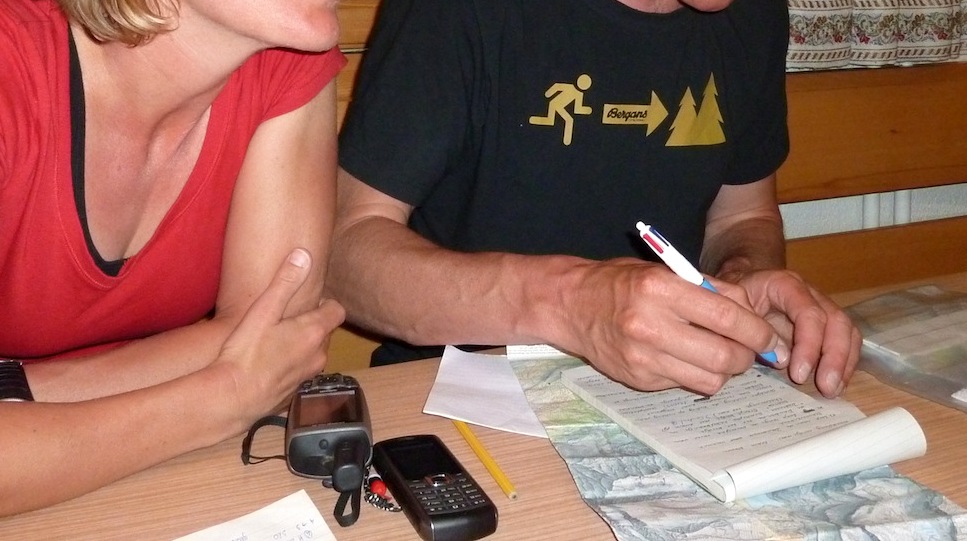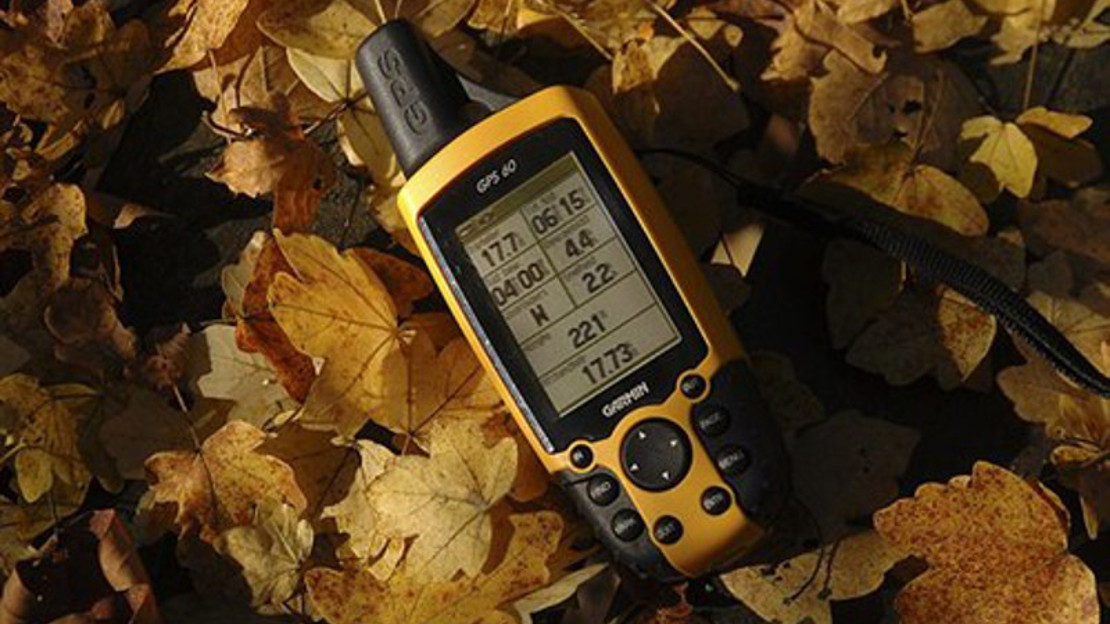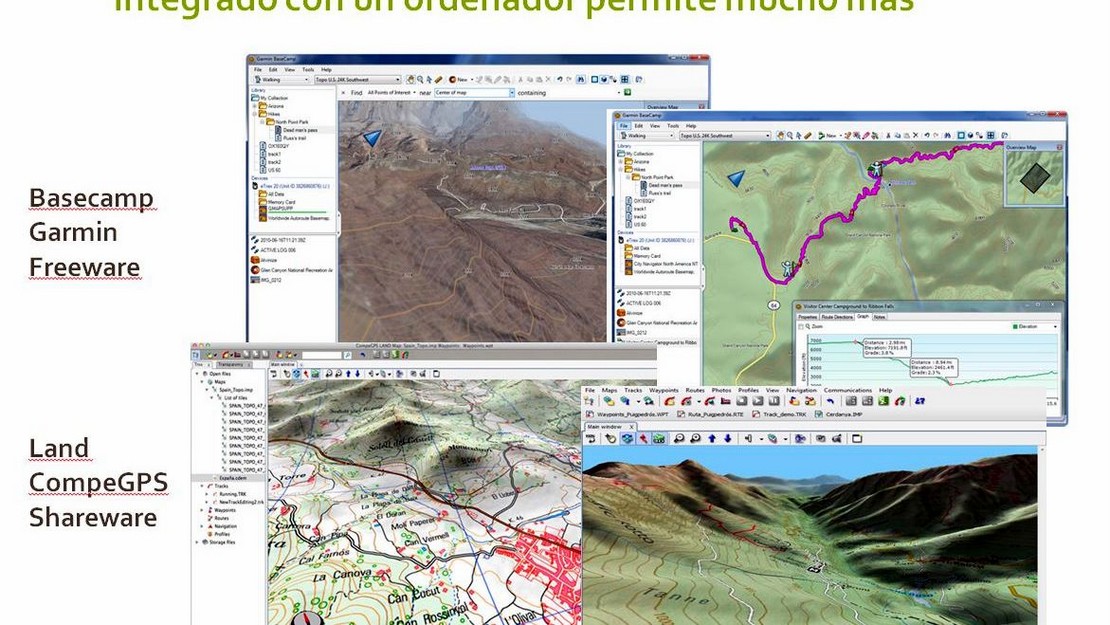 DESCRIPTION
In only 2 days we show how to master the world of GPS, its applications and digital mapping. This very practically oriented course is addressed to everybody who loves to spend time in nature and who wants to know more about GPS and Smartphone applications.
In 16 very intense hours divided over 2 days we have 12 hours theory in classes (with any practical exercises as well) and 4 hours of fieldwork. Small groups allow great and effective learning, you will have plenty of opportunity to use yours and other devices during the course.
OBJETIVES
• Learn fundaments of digital cartography
• Learn to use GPS, its programs and apps for your computer and Internet
• Safe route planning from your home
---
COURSE CONTENTS
• Cartography and georeferenciation
• Coordinate grids, unit and Datum
• Original GPS system and new competitors
• Basic GPS configuration
• Corrections, precession and limitations
• Positioning and coordinates
• Tracks and routes
• Information screens
• Integration with computer device
• Data transference to GPS
• Share, modify and reuses saved information
• Digital maps, ortofotos, 3D maps
• Commercial maps, freeware, online and offline conversion
• Services and resources of the Internet
• Navigation try out in the field
---
WHAT´S INCLUDED?
• Instructor/guide (UIMLA) EspírituNATURE per every 8 clients
• Emergency plans, communication equipment, first aid kit
• Maps of the area
• Group materials
• Specific didactical material
• Specific equipment
• Permits
• Evaluation of the activity
• Accident and liability insurance
WHAT´S NOT INCLUDED?
• Personal costs
• Personal equipment

---
DURATION AND COURSE LOCATION
• 2 days of 8 hours
– 12 hours in classes
– 4 hours in the field
• Anywhere but preferably with the Sierra de Guadarrama National Park.
---
REQUIREMENTS
• Be motivated to learn, no previous experience with GPS is needed.
RECOMMENDED MATERIAL
• Personal GPS device
• Personal computer having installed: Garmin Basecamp and Compe GPS
OPTIONAL
• Picknick of local organic products
---
COURSE PRICE:
Group size min. 7 persons
Group size max. 12 persons

60 € per person

---
WOULD YOU LIKE MORE INFORMATION? PLEASE WRITE US…