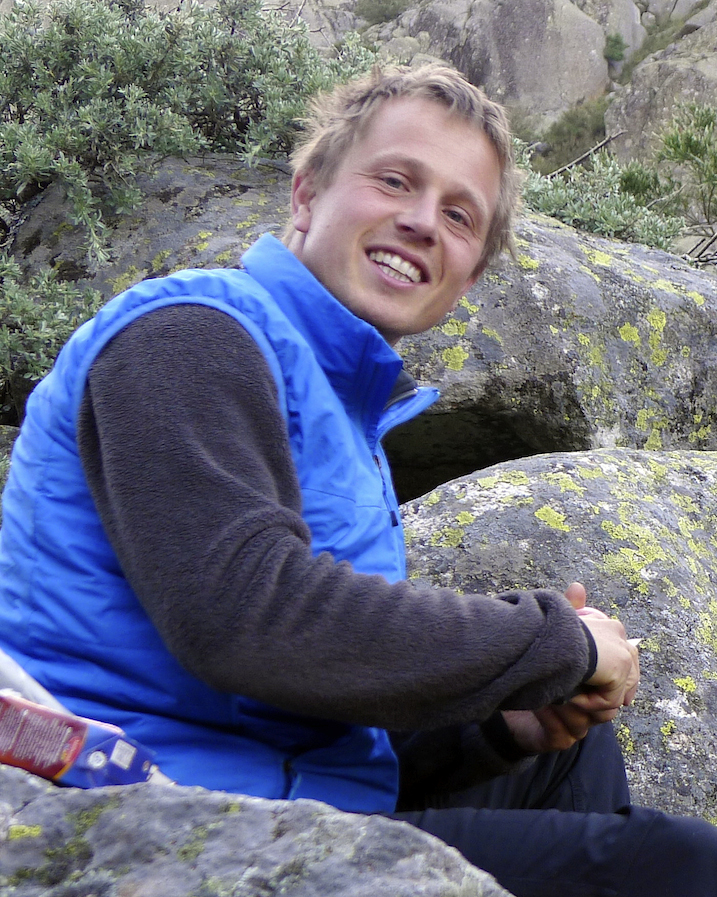 Bram von Blomberg
Commercial Director & Guide
Started traveling very young changing his home country of Holland for South America with only 17 years of age. Here, he worked as a Tropical Forest Engineer in nature conservation, sustainable development and ecotourism ending up in Spain in 2005. Bram is a certified Mountain Leader, WILDERNESS guide (Hotlands, level II) and instructor for Wilderness Guide courses in Spain.
Bram is active, curious, inspiring and self confident, always looking for that beautiful but fragile balance between nature and humanity. To "live" nature is one of his necessities, sharing this experience with clients is what he is best at. Knowledge about nature, wildlife and survival techniques makes him an exceptional guide with guarantee of an unforgettable experience.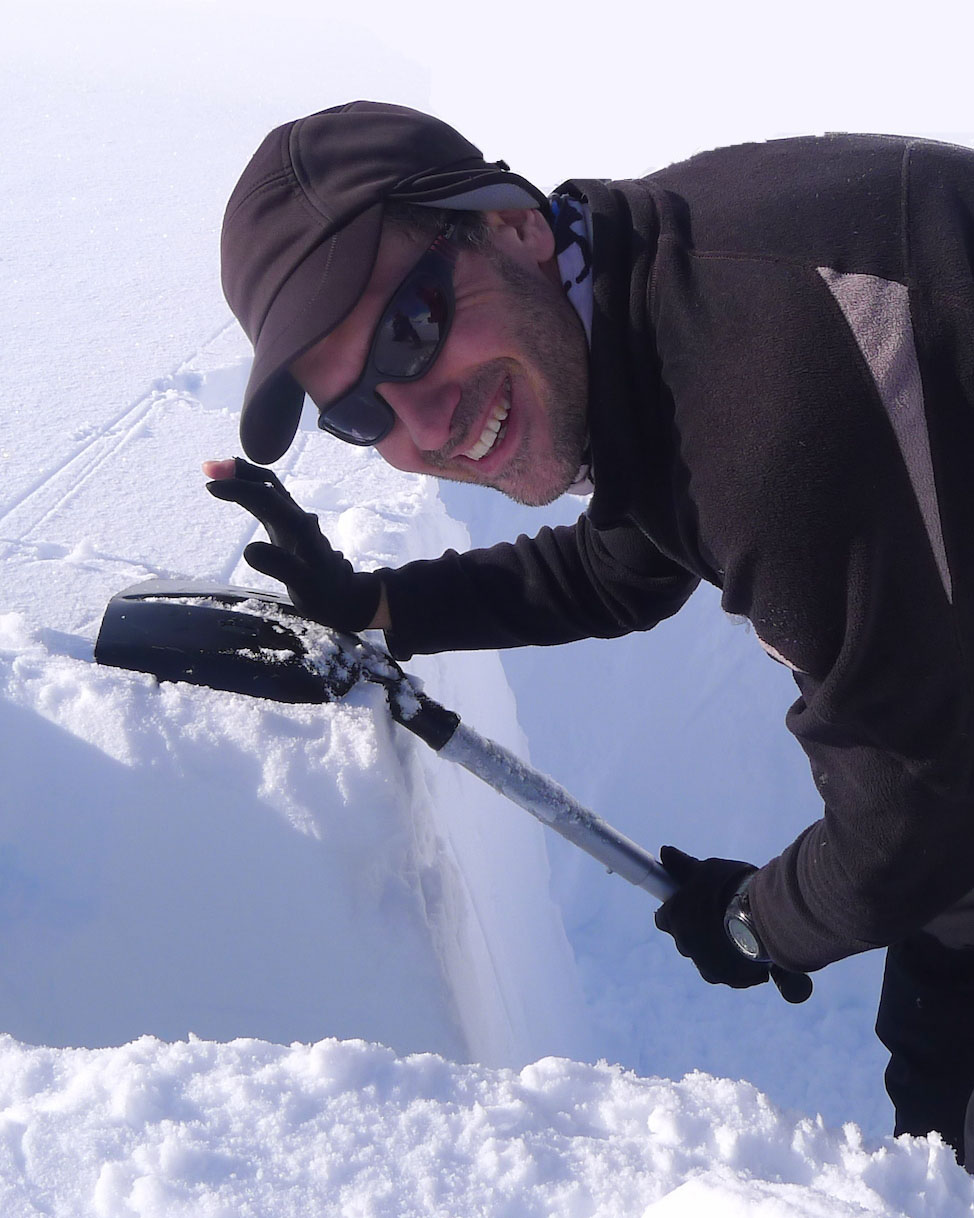 David Cuesta
Operating Director & Guide
David is a passionate International Mountain Leader endemic to the Sierra de Guadarrama. In his former life he was a successful IT manager but currently only manages Espiritu Nature and leads our clients safely to the mountains of the Iberian Peninsula.
David is an open-minded person, flexible and always smiling, a character that will show you places impossible to find otherwise. As a proud father of three boys he knows what it means to be responsible, to improvise and to reach the heart of all children. The Spanish mountains are his passion that always led him to new projects and development of exiting products for companies or clubs always looking to do it slightly different but much better than the rest.